Shree Digital Solution was established in the year 2018, with an aim to become the fastest emerging Offshore Outsourcing Company which will aid its clientele to grow high at a rapid pace. At Shree Digital Solution , we offer a business solution emphasizing explicitly on the client stipulation all on an affordable range. Our online trade solutions are offered to business enterprises all around the globe.
We are a highly specialized Website Development Company offering cutting edge Web Development Services to provide superior customer service to the broad base of our clients. Our business-driven approach separates us from typical Web Design Companies. For the past Five years, we have built a reputation for creating a positive return on investment for our clients.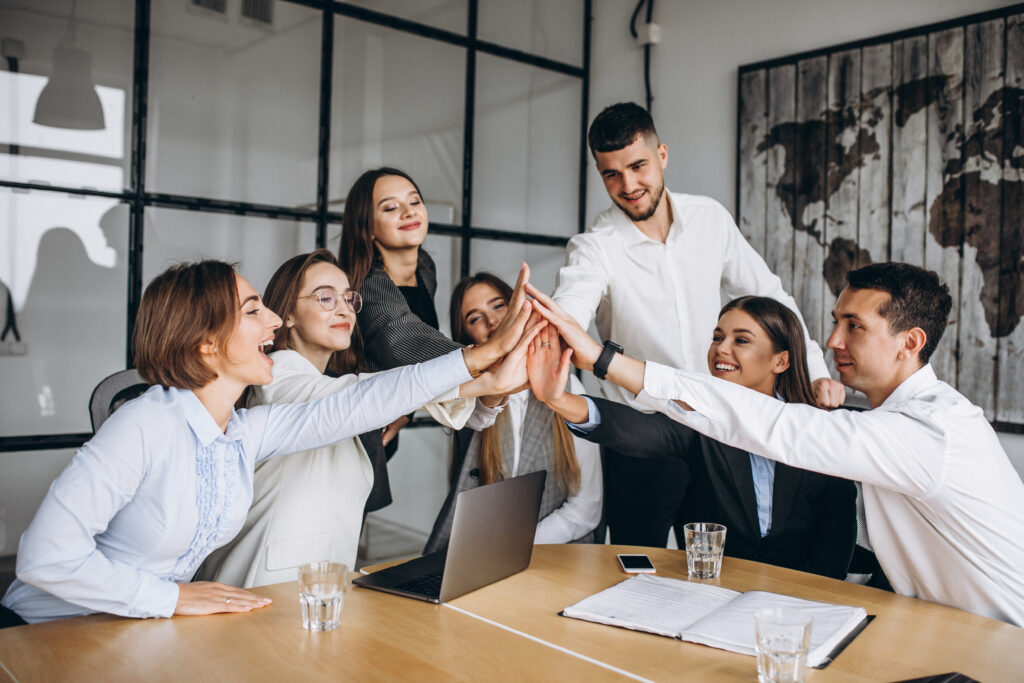 We believe in giving the quality and best results every time. Our prime focus is to attain aftermath affection irrespective of the client and the cost. An acceptable job goes a continued way in giving us added customers and added chiefly, we accept an acceptability to protect.
We manipulate the client's requirements, we discuss and then we execute the project. The IT field is all about quality and creativity in order to sustain in the IT market. We invest in creativity for you as customers. We remain open; it helps us to execute websites better and differently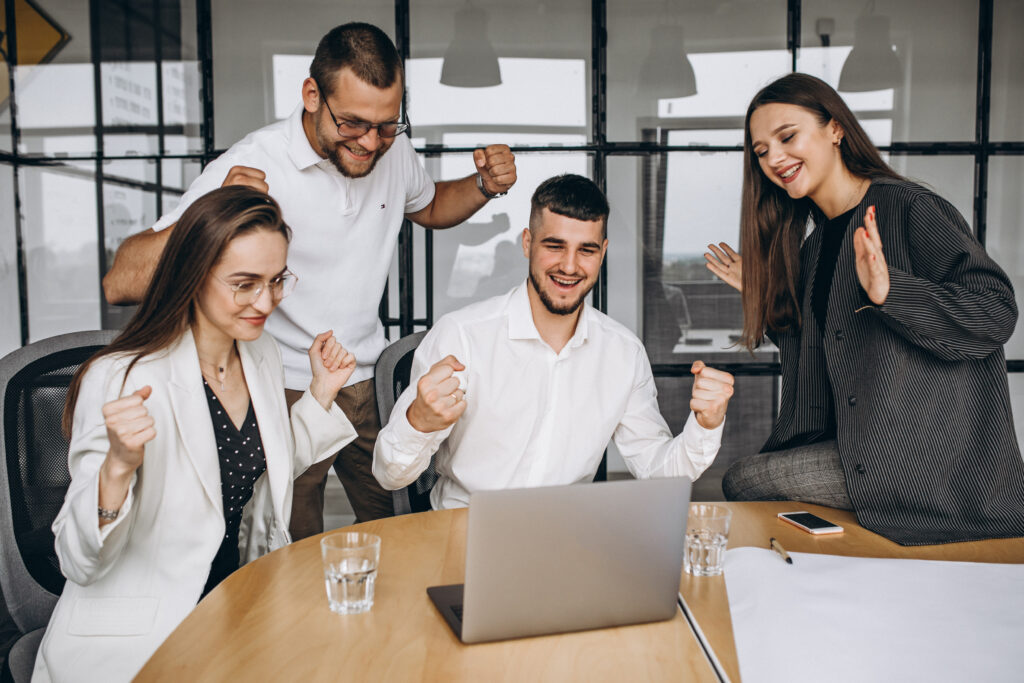 Aamir khan
Digital Marketer
Abhinav kumar
CO- Founder